The premier global platform in support of Small and Medium-sized Enterprises
The International Council for Small Business (ICSB) is a non-profit organization devoted to continuing management education for entrepreneurs and small business. Founded in 1955, the International Council for Small Business (ICSB) was the first international membership organization to promote the growth and development of small businesses worldwide. The organization brings together educators, researchers, policy-makers and practitioners from around the world to share knowledge and expertise in their respective fields through publications, programs, workshops, training sessions and certifications.
Small matters. How muchemployment is there in self- employment and in micro and small enterprises? Monday, September 21, 2020 by Dragan Raddic, Head of SME Unit Enterprises Department at International Labour Organization (ILO) Small matters. How muchemployment is...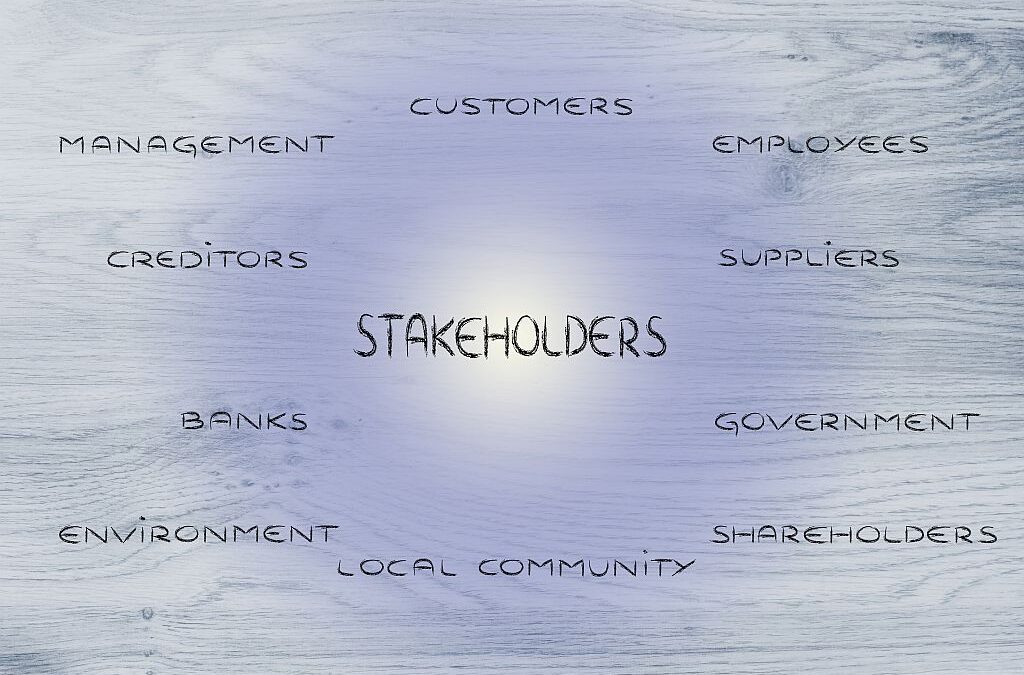 This week, having started the New Professor Program, we have been reflecting much on the elements necessary as we build entrepreneurship that is focused on innovation for humanity and the pursuit of business opportunities for profit, society well-being, sustainability, and the integration of all people.
Understanding how informal enterprises are affected by the Covid-19 crisis is of central importance for identifying effective responses and designing support strategies that can encounter the socioeconomic impacts of the global pandemic.This document provides answers to a set of questions that address, for example, how governments and other actors can effectively reach out to informal economic units, the kind of support that is needed and what might be effective ways to reduce the risk of informalization of formal jobs and economic units.
In declaring an end to the status quo, we are simultaneously admitting and choosing to move towards sustainability, human-focused efforts, and ecological endeavors that uplift the human-Earth symbiotic relationship. In our efforts to seek sustainable efforts and to foster sustainable practices within and throughout entrepreneurship, we must first define the term, so that we can more greatly embody its cyclical, caring, and forward-focused nature.
As we move into our digital future, we, as a global community, are experiencing unprecedented levels of activity as well as a simultaneous rise in the average person's uncertainty of their environment. These have been intensified by the fast-paced environments that we have created to shape and nurture future entrepreneurs. The rise in mental health struggles for entrepreneurs and our harmful effect on the environment suggest that this fast-paced environment in which we have sought to nurture entrepreneurial talents is in no way sustainable. During a recent ICSB Knowledge Exchange webinar, Dr. Taura presented his futuristic vision of a digital revolution which includes humane entrepreneurship.
A Tribute to Professor David SmallboneThursday, April 9, 2020 A Tribute to Professor David SmallboneThursday, April 9, 2020 A Tribute to Professor David SmallboneObituary; Professor David SmallboneWe are sad to announce that Professor David Smallbone passed away...
World Business Report: 25% of US small businesses could close Tuesday April, 7, 2020 by BBC World Report World Business Report: 25% of US small businesses could close Tuesday April, 7, 2020 by BBC World Report Blind Optimism for the Unforeseeable FutureThe BBC World...
A Salute to Health Care Providers  Friday, April 3, 2020 A Salute to Health Care Providers Friday, April 3, 2020 Dear Health Care Providers,Thank you.Of all the words I could think of to start this letter to you, those had to be the first. Yet those words seem so pale...
The 2030 Agenda for Sustainable Development, adopted by the United Nations in 2015, addresses the most pressing challenges of our time, such as climate change and COVID-19, social injustice, human rights, and economic growth. Incorporating the sustainable development goals (SDGs) into society's fabric is essential for just and equitable sustainable development for all. The SDGs purpose is to stimulate everyone, from governments, businesses, NGOs, citizens, and other stakeholders, to accelerate actions that benefit the people and the planet, by fostering actions and partnerships at all levels, so no one is left behind. And since MSMEs are the foundation of our economies and society, they are at the critical leading edge of the UN's sustainable development initiative.
Watch the latest MSME day at the UN on unlocking the potential of MSMEs to achieve sustainable development goals.
Micro-, Small-, and Medium-sized Enterprises Day